China Polished Surface Artificial Quartz Stone Slab For Kitchen And Bathroom Countertops manufacturers
China Polished Surface Artificial Quartz Stone Slab For Kitchen And Bathroom Countertops suppliers
China Polished Surface Artificial Quartz Stone Slab For Kitchen And Bathroom Countertops factory
Polished Surface Artificial Quartz Stone Slab For Kitchen And Bathroom Countertops
1. Product introduction of Polished Surface Artificial Quartz Stone Slab For Kitchen And Bathroom Countertops (QSY501)
Polished Surface Artificial Quartz Stone Slab For Kitchen And Bathroom Countertops is a countertop made of artificial quartz stone. Artificial quartz stone is composed of more than 90% of natural quartz and about 10% of colorant, resin and other additives for adjusting bonding and curing. It is a plate processed by negative pressure vacuum, high frequency vibration molding, heating and curing (the temperature is determined by the production method according to the type of curing agent. Its texture is hard (Mohs hardness 5-6), dense 2.3g/cubic centimeter) has the characteristics of wear resistance, pressure resistance, high temperature resistance, corrosion resistance, anti-penetration and other characteristics that other decorative materials cannot match.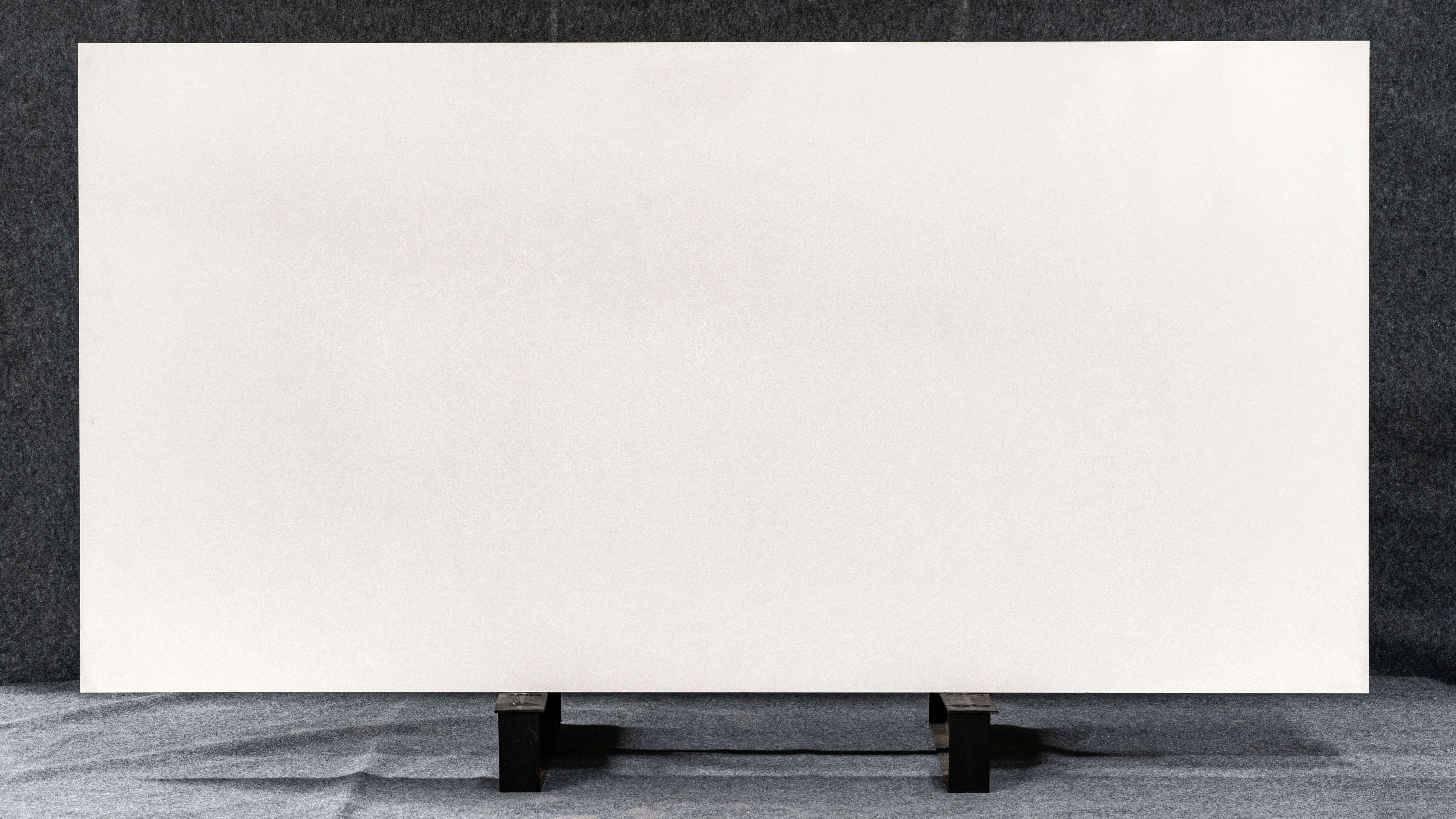 2. Cations and advantages of Calacatta quartz slate for kitchen use
Quartz content

>93%

Color

Customized

Delivery Time

2-3 weeks after payment received

Glossiness

>40 Degree

Payment

1) 30% T/T advance payment and balance 70% T/T before container loaded.

2) Other payment terms are available after negotiation.

Quality Control

Thickness tolerance(length, width, thickness): +/-0.5mm

QC check pieces by pieces strictly before packing

Advantages

1. High hardness: The hardness Mohs of the surface reaches at Level 6.

2. Low expansion coefficient.

3. High tensile and compressive strengths.

4. Corrosion resistance and acid & alkali resistance, and color will not fade off and strength stays same after a long period of time.

5. No absorbing of dirt and water. Cleaning is simple and convenient.

6. Reusable, safe for the environment, and non-radioactive.

Main sales area

North America, South America, Canada, Middle East, Southeast Asia
3. The basic composition of Polished Surface Artificial Quartz Stone Slab For Kitchen And Bathroom Countertops (QSY501)
1). Crushing high-quality natural quartz sand, followed by purification (this process removes metal impurities and avoids radioactivity of the product)
2). After mixing raw materials, quartz crystals (90%-93%), resins and trace pigments are made into large-sized plates by isomeric polymerization technology under vacuum conditions.
3). Finally, after more than 30 processes ,polished on the surface.
4. Product Introduction & Our Advantages of Polished Surface Artificial Quartz Stone Slab For Kitchen And Bathroom Countertops
Taking natural quartz as the main raw material, its content reaches 90% - 93%, which retains the noble quality of natural stone, and has the characteristics of high hardness, scratch resistance, stain resistance, bacteriostasis and mildew prevention, easy cleaning, safety and no radiation.Our products are divided into Calacatta Series, Cararra Series,Pure Color Series, Crystal Series, Granite Series and Galaxy Series.
5. Company Profile
MINGSHANG NEW MATERIAL Factory is a well-known manufacturer of Polished Surface Artificial Quartz Stone Slab For Kitchen And Bathroom Countertops. We have a variety of standard models to choose from, contact us to customize a product to meet your needs! We have been in the industry for many years, and we have provided complete equipment solutions for our customers.
The company introduces foreign advanced stone production technology and key equipment, specializing in the production of block type stone. The main raw material of the product is natural marble with a content of more than 90%, which retains the noble and elegant characteristics of natural stone, and has a bright color and color. Uniform, accurate size, high finish, compression and wear resistance, good air permeability, environmental protection, and can be refurbished many times, it is an internationally popular green environmental protection decorative material. The annual production capacity exceeds 1.8 million square meters. The products are divided into 5 major series, with a complete range of colors. The products have been tested and identified by many authoritative departments and meet the radiation health protection standards for building materials. It is suitable for large-scale decoration of hotels, commercial buildings, airports, railway stations, subway stations and other places. It is also an ideal material for family room decoration and craft furniture production.
The quartz stone produced by our company is an ultra-hard and environmentally friendly quartz stone plate produced by the world's advanced technological process, which contains up to 93% of natural quartz, supplemented by resin, mineral pigments and other additives. The high pressure forms an extremely tight complex, and then through complex cutting, air-drying, surface polishing, leveling, and thickness-determining processes, it becomes the crown quartz stone.
Quartz stone is a dense and non-porous composite material made under vacuum conditions. It has excellent corrosion resistance to acid and alkali, long-term use, simple cleaning, and bright as new; high heat resistance, the melting point of natural quartz crystal is as high as Above 1300 degrees, it is completely flame retardant and has unparalleled high temperature resistance; quartz stone has passed the national non-toxic test and various national health standard certifications, and is environmentally friendly. Applicable to: large-scale decoration of hotels, hotels, commercial buildings, airports, stations, subways and other places, and also suitable for cabinet countertops, test bench tops, bathtub countertops, bar counters, writing desks, window sills, counters, etc.
6. FAQ
1). You are factory or trading company?
We are 100% factory.
2). Is it possible to do OEM ?
Yes,we can offer OEM service by printing customers' Logo or company name on the back/side of quartz stone slabs.
3). What is your MOQ?
For regular sizes:30 slabs.
Customize size: one container.
4). What is your delivery time?
About 15-30 days after receive 30% deposit.
5). What is your payment terms?
T/T.30% deposit before processing,70% before container loading.
6). What is your loading port?
The nearest port is YUNFU port,and we can ship via Shenzhen or Guangzhou Port,China as well.
Polished Surface Artificial Quartz Stone Slab For Kitchen And Bathroom Countertops manufacturers
Polished Surface Artificial Quartz Stone Slab For Kitchen And Bathroom Countertops suppliers
Polished Surface Artificial Quartz Stone Slab For Kitchen And Bathroom Countertops factory
China Artificial Quartz Stone Slab manufacturers