Everyone has a different aesthetic. Some people like simple and understated black, white and gray. Naturally, some people like variety. The living space also has a unique temperament, which mainly represents the taste and style of the owner.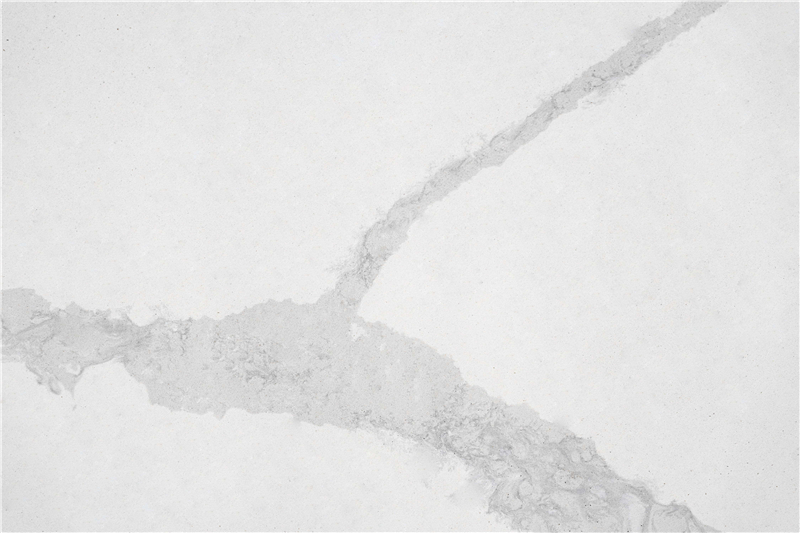 Reject cookie-cutter aesthetics
Emerging quartz stone makes life romantic and warm, beautiful and colorful, gorgeous and warm.
Artificial Quartz Stone Calacatta QSY119 Vibrant and bright colors
Black, white and gray fully demonstrate the design style of Nordic style, and at the same time, use rich decorative colors on the basis of simple tones, and finally achieve high saturation and publicity effect.
Warm sunlight entered, scattered with dappled light and shadow.
For a person, enjoying leisure time alone, staring in a daze, reading a book or inviting a few friends to drink tea and chat is also a special experience.
artificial quartz slab kitchen countertop QSY-145 looming
Gray roams and shuttles in the arms of white. Richly layered textures are where it goes. After the color is unified, it becomes softer, restrained, quiet and fresh.
Its unique style gives people a feeling of returning to nature.
White quartz cabinet countertops SY5101 Smooth and natural texture design
The color saturation of the overall style has been improved, and the large-area texture has a natural flavor, which caters to modern people's love for nature.
The color is also very low-key and fresh, without exaggeration and publicity, showing a fresh Japanese style.
QSY-162 CALACATTA white quartz slab Unique and distinctive personality
The style is simple and direct, comfortable, free and practical. It combines minimalism and modern industrial design to create a Zen and casual living state.
Watch traffic during the day and watch the stars at night.
Even with the accelerated pace of life, it is possible to slow down and chew.
Calacatta Quartz Stone QSY114 Simplifies Textures, Colors and a Range of Designs
Simple but not simple is the biggest feature of the modern minimalist style. It is not only reflected in comfort and romance, but also in exquisite details, bringing endless comfort to the home.
With this design and some lush green potted plants, the whole room is filled with fresh energy.
MINGSHANG's quartz slabs are not only used to decorate countertops and floors in a comfortable residence, but also as an embodiment of art and taste. Simple but not simple, elegant and elegant, the gray and white tone is more high-end.