cost-effective quartz stone slab
China the most cost-effective quartz stone slab manufacturers
China the most cost-effective quartz stone slab suppliers
China the most cost-effective quartz stone slab factory
The most cost-effective quartz stone slab


1. Product introduction of The most cost-effective quartz stone slab (QSZ-361)
MINGSHANG NEW MATERIAL Factory is one of the most professional cost-effective quartz stone slab manufacturers in the world, we have been manufacturing excellent quartz stone slabs. We are an ISO 9001 certified cost-effective quartz stone slab supplier committed to providing the best possible service to our growing global customer base. We have the advantages of quality and price to achieve a win-win cooperation model.
The most cost-effective quartz stone slab, it uses natural quartz as the main raw material, its content reaches 90%--93%, retains the noble quality of natural stone, and has high hardness, scratch resistance, stain resistance, antibacterial and mildew resistance , easy to clean, safe and non-radiation characteristics; its series is divided into Calacatta series, Carrara series, pure color series, crystal series, granite series, Galaxy series.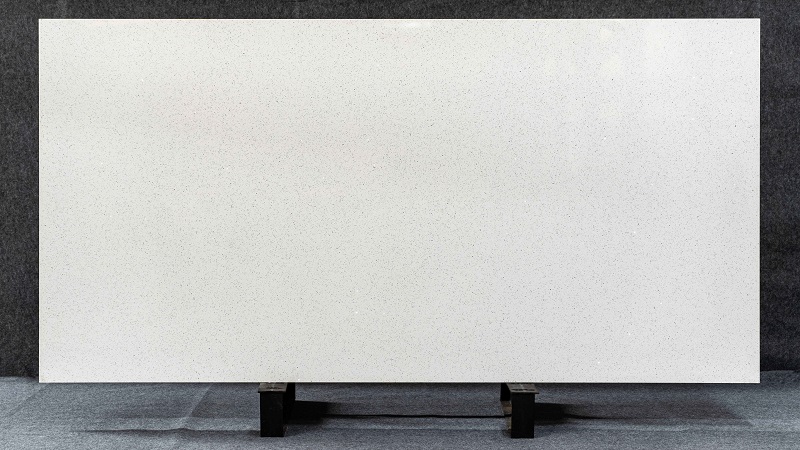 2. Product Details
Size:3200*1600mm(can be customized)
Thickness: 20mm (can be customized)
Flatness:<0.1mm
Angle:<0.2mm
Density: 2.3~2.5g/cm
Water absorption: <0.05%
Bending strength: >35Mpa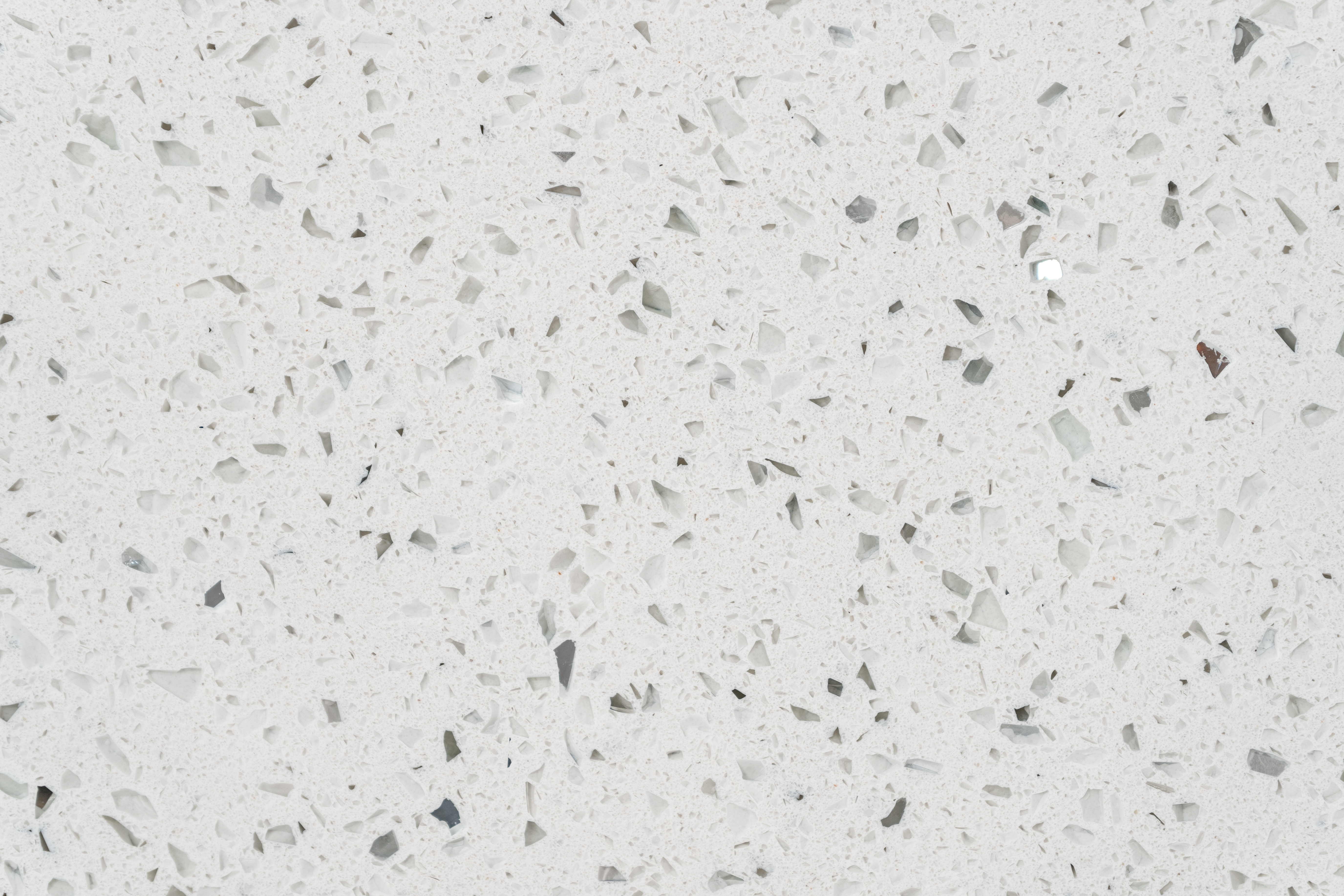 3. Specifications and advantages of The most cost-effective quartz stone slab (QSZ-361)
Products

Best Selling Man-Made Artificial Quartz Slab Resin Stone In Production Line (QSZ-461)

Quartz content

>93%

Color

white with grain and shining glass

Surface

Polished

Product Edge

Straight unpolished edge

Delivery Time

2-3 weeks after payment received

Glossiness

>45 Degree

Payment

1) 30% T/T advance payment and balance 70% T/T before container loaded.

2) Other payment terms are available after negotiation.

Quality Control

Thickness tolerance(length, width, thickness): +/-0.5mm

QC check pieces by pieces strictly before packing

Advantages

1. High hardness: The hardness Mohs of the surface reaches at Level 6.

2. Low expansion coefficient.

3. High tensile and compressive strengths.

4. Corrosion resistance and acid & alkali resistance.

5. No absorbing of dirt and water. Cleaning is simple and convenient.

6. Reusable, safe for the environment, and non-radioactive.
4. Features of The most cost-effective quartz stone slab (QSZ-361)
1). High hardness! Metal scratches do not hurt!
2). The back of the slab is flat.
3). Quartz stone has good antifouling performance! Because the quartz stone is specially processed by mechanical pressing! High density! Use an oil-based marker to draw a few lines on the material! Stop for five minutes to wipe without leaving traces for a good slab!
4). The slab has no cracks, etc.
5. Factory advantage
Founded by one of the founders of "Fuyun Stone", the first private block type artificial marble factory in China, it has focused on the research, development and production of artificial stones for 20 years, and has very rich industry experience;
1). Quality in mind
Linking product quality to corporate glory.
2). Brand name in hand
Treat customers with sincerity, and reputation has accumulated for many years. Currently, it is well-known in the industry.
3). Responsibility rests on the shoulders
Adhere to high quality and competitive price, value for money, so that consumers can rest assured
4). Integrity in words and deeds
Commitment, words and deeds, take customer satisfaction as the standard for measuring services
6. Company Profile
China MINGSHANG factory is one of the leading Hot Selling the most cost-effective quartz stone slab manufacturers and suppliers. MINGSHANG is a modern enterprise specializing in the research, development, production and sales of quartz stone slabs. It uses a unique process technology formula to develop a multi-series, multi-color, multi-specification quartz stone slabs,the main material is natural quartz, resin and pigments etc., through vacuum high pressure technology polymerization, and then through complex surface polishing process , so that it has the texture and surface gloss of natural stone, and is harder and tighter than natural stone. Quartz stone has better wear resistance, pressure resistance, high temperature resistance, scratch resistance, corrosion resistance, anti-penetration, Anti-aging, no radiation and other characteristics; smooth surface, bright, colorful and rich. Therefore, it is widely used in home interior decoration, cabinet countertops, laboratory consoles, floors, walls and various work in star hotels, hospitals, shopping malls, airports, office buildings, hotel catering education research, medical institutions and other places. Countertops, with high surface physical and chemical properties and performance.
7. FAQ
1) Are you a factory or trading company?
We are 100% factory.
2) What is your MOQ?
For regular sizes: 30 slabs.
3) Is it possible to do OEM?
Yes, we can offer OEM service by printing customers' Logo or company name on the back/side of quartz stone slabs.
4) What is the delivery time?
About 15-30 days after receive 30% deposit.
5) What is your loading port?
The nearest port is YUNFU port, and we can ship via Shenzhen or Guangzhou Port, China as well.
China quartz stone slab factory
China the most cost-effective quartz stone slab factory
the most cost-effective quartz stone slab manufacturers
cost-effective quartz stone slab suppliers